Vacation
and isolation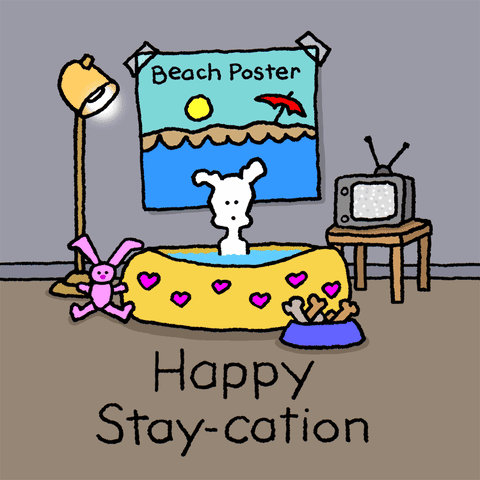 Living in the 21 century has always been progressive and consumable — from sushi at midnight to a quick road trip — it gives us all. It's about here and now, it's about buying and selling, being open and getting everything. We could never be more capricious, especially in terms of traveling. Any place, any time, for any period. Today things have changed, and we are spending June, July and August in other conditions. Are the circumstances so different from what they used to be or some people do travel despite the lockdown and spending their vacation somewhere fancy and nice?
---
Travel shaming
People now afraid of what others may say about their willingness to travel during COVID-19.
No doubt, COVID-19 has forever changed the way we travel. But as coronavirus rates continue to soar, so does the number of people traveling.
In July, US airlines saw more than 700,000 passengers per day over the July 4th weekend, which has continued to climb in recent weeks. On August 2, 799,861 people passed through a TSA checkpoint. Yes, these figures were down compared to the same time last year, but the numbers don't lie. People are traveling, whether we agree with it or not.
So, where does that leave us when it comes to posting about our travels on social media?
"It would be kind of tone-deaf to post about your great vacation, and there would be a potential backlash to doing so," said Dr. Jennifer Thomas, a TEDx speaker, psychologist, and co-author of the book "When Sorry Isn't Enough." "And maybe some people won't post out of a fear of being shamed, but also out of consideration for not wanting to rub salt in the wounds of people who are stuck at home and not wanting to gloat and say 'look, we got out and have a change of scenery.'"
The shaming Dr. Thomas refers to is a relatively new brand of social-media shaming being dubbed "travel shaming." The link to read more is here.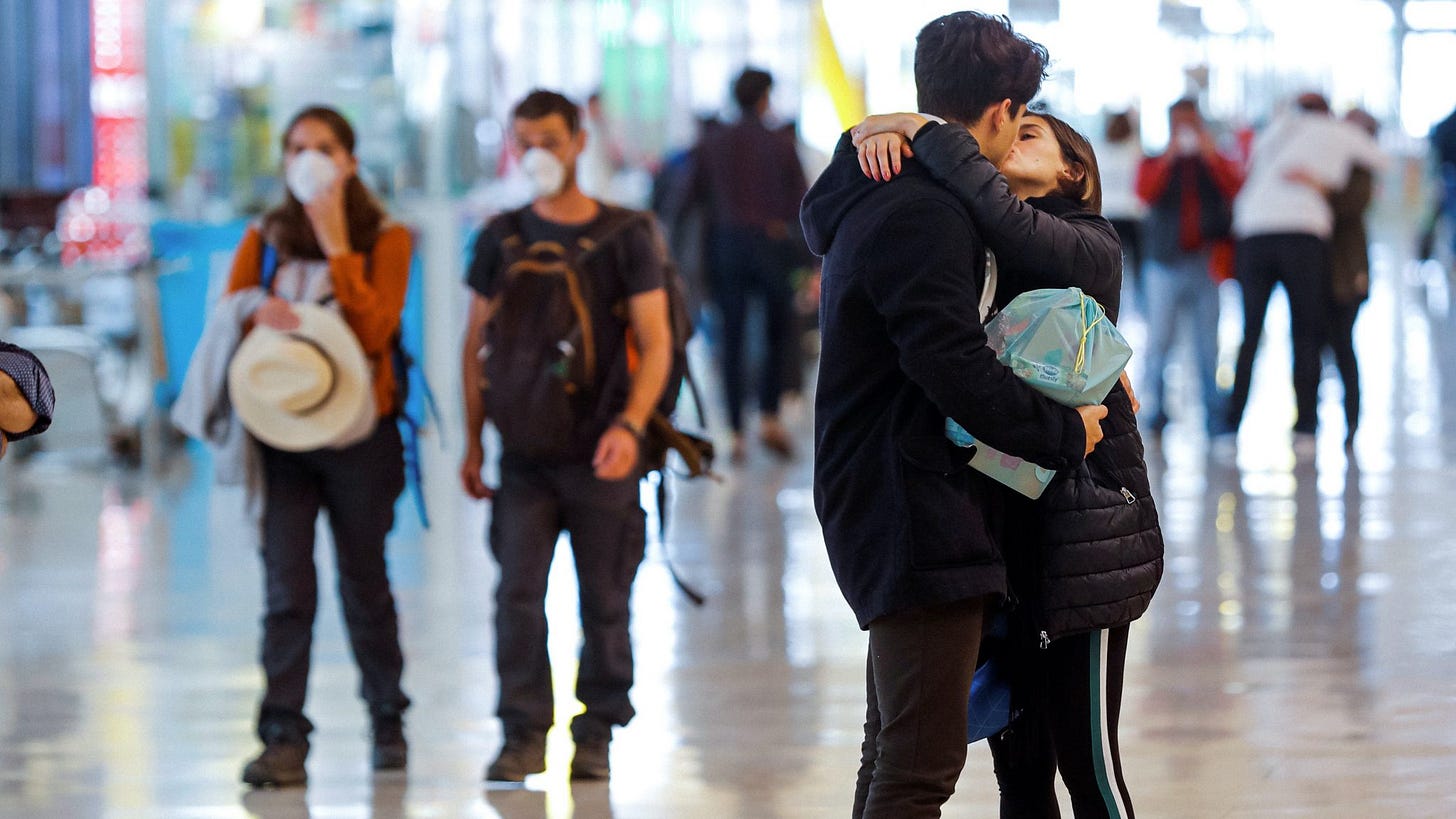 ---
Online tours
Fresh ideas are welcomed at crisis times, thus Hankyu Travel International Co. sells an online tour featuring sightseeing spots in Chiba Prefecture.
It really works! When an image of Kameiwa Cave in the city of Kimitsu is shown on screen, the voice of a guide says: "In the stream are Japanese rice fish, and the leaves on the trees are green and beautiful. The scenery looks cool."
The tour is gaining popularity, with one participant saying, "I felt as if I was actually in the place, so it was fun."
Leading travel agency JTB Corp. offers an online tour to Hachijojima, a remote island in Tokyo. Participants can cook local dishes with the Okami female manager of a minshuku guesthouse.
Japan Airlines, meanwhile, has organized an event allowing participants to enjoy the scenery of the island town of Ama, Shimane Prefecture, and interactions with locals.
Some tour products are designed to support local businesses struggling with a plunge in the number of tourists due to the coronavirus crisis.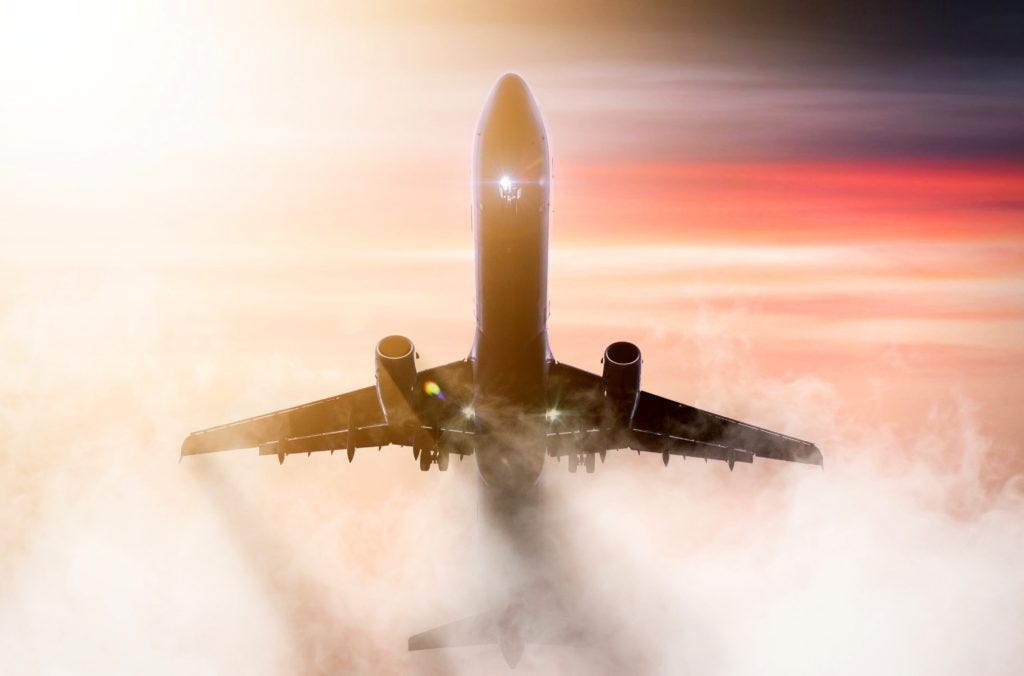 ---
The 'new normal': how to travel in a post-coronavirus world
tips both for travellers and hotel owners // personal view
by Ekaterina Kyligina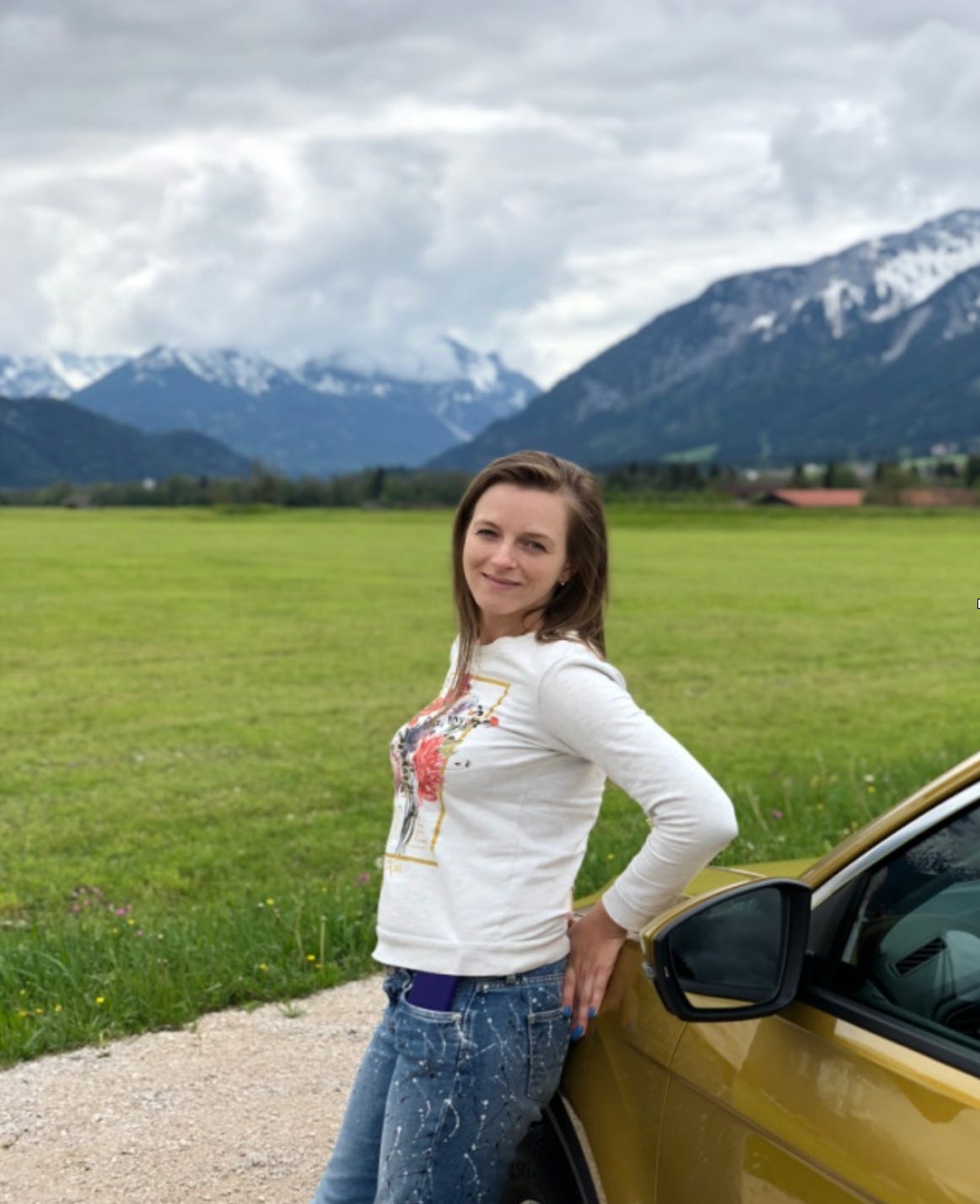 Hi everyone, my name is Kate and I spent more than half of my 10-year career working with corporate clients, in particular HoReCa companies, including leading hotel chains. I enjoyed working with the staff at all levels from housekeepers to CEOs in small boutique hotels as well as international hotel chains. Diving into hotel business processes was particularly interesting, since I'm a real travel lover and have got no less experience in traveling than in teaching.
Are you a frequent traveler or somebody who prefers saving for a big trip every year? Or are you a hotel owner who's adapting to the new reality?
COVID-19 has affected every industry in the world, and a hotel one has been hit particularly hard. Hopefully, we haven't stopped dreaming about our future trips and making holiday plans.
What will travel be like once lockdown restrictions ease?
From check-in to housekeeping procedures, let's find out what we can face traveling in a post-COVID-19 world.
Check-in: touchless experience
There's been a lot of talk in the past on the issue of self-check-in using smartphones to avoid queues, improve customer satisfaction, and increase hotel revenue.
Who would have thought that it would be the pandemic to bring us closer to technological innovation, especially in Russia, where the hospitality industry doesn't rapidly adapt to change. Mobile apps will soon provide digital check-in solutions while face-to-face check-in eventually will be gone.
Officially 'Clean and Safe'
Major hotel brands, such as Marriott and Hilton, have ramped up cleaning measures. Even Airbnb has introduced cleanliness protocol programs. Now be ready for
- frequent disinfecting of all the hotel areas
- sanitation stations throughout the resorts
Don't get mad if you aren't provided with housekeeping service every day, it is for your own good (it'll be provided upon request).
Hospitality experts' predictions about the end of tiny shampoo bottles turned out wrong, at least for now. These single-use toiletries proved to be safer than multi-use bottles, since they help minimize the spread of germs between guests.
In the 'new normal' don't expect to see a full minibar or any of those in-room treats, such as cheese plates or a complimentary bottle of champagne returning soon. The same applied to magazines, hotel pamphlets or decorative pillows in your suite. Cleanliness is the number one priority for hospitality form no on.
The winds of change have never blown so fiercely towards the food and beverage industry. Hotel bars and restaurants must comply with social distancing measures as well as the following:
- Staff wearing masks and gloves all the time
- Tables have to be set up 1.5-2 meters away from each other
- The QR code menu or a single-use menu is a must
- Contactless ordering via apps is highly recommended
- Disposable cups and plates, as for silverware, experts recommend either use disposable flatware or roll-ups when silverware is rolled inside napkins
Some accommodations will offer room service, delivering breakfast straight to your room in cute takeaway baskets to consume it where you prefer.
Timeless values
The world has changed and the pandemic has turned everything upside down. Together we're rethinking traveling, but one thing is for sure. We still live in an experience-driven world, craving emotions and exclusive experiences. No matter how personalized they are, especially in the post-COVID 'new normal', the winner will be the one who puts genuine care and empathy first in the hospitality world.
Or, you could just start a kebab takeaway business…
---
That's all by now.
Stay amazing <3