No code development
how to code when no code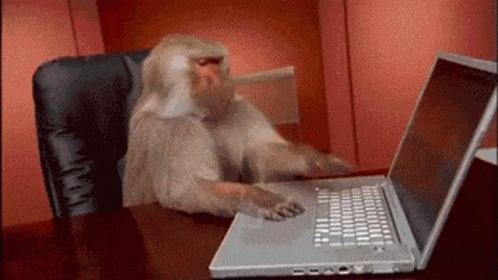 When it comes to starting up a project, we always think of an app or a web service. It's barely possible to imagine a service or a product with no online side. Online world's even become more real than offline. What still stops many people from starting a project is they can't code, although statistics counts almost 30 million people who can code and the number is growing.
According to the latest LinkedIn articles, a software engineer is the most in-demand job, yet for many people coding is another universe.
The good news is it may become much easier than we ever thought.
The point is humanity likes nothing complicated, meaning we tend to simplify everything, that's the way our brain works.
Take the demand for mobile applications, WeChat mini programs, web, the lack of time and crisis which makes us earn as fast as possible (evolve or die), here you go — no-code development.
No-code development platform (NCDPs) allows programmers and non-programmers to create application software through graphical user interfaces and configuration instead of traditional computer programming. No-code development platforms are closely related to low-code development platforms as both are designed to expedite the application development process. These platforms have both increased in popularity as companies deal with the parallel trends of an increasingly mobile workforce and a limited supply of competent software developers.[1]
---
Expert is talking // no-code
Gleb Onischenko Analyst @ Runa Capital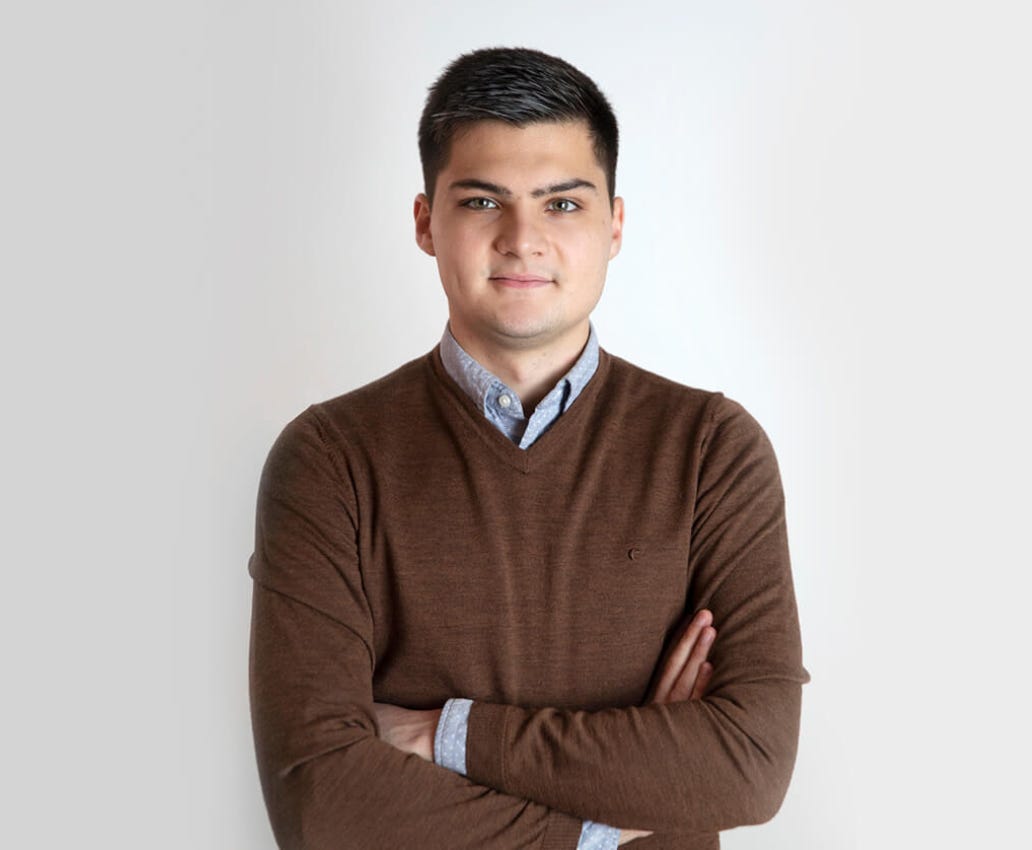 Gleb Onischenko's given a detailed analysis of no-code in his recent article published at Medium.
He answers the questions:
What is no-code?

No code is an intuitive and simple interface for building custom web-apps that replaces code.

What is it used for?

Workflow automation and optimization, fast launch of the new product or MVP, no-code + code, building internal tools.

Why is no-code so popular?

No-code's popularity is well-demonstrated by the rising number of searches for the term "NoCode".

Are no-code and low-code different?

No-code is for non-techs. It allows non-techs to build IT products and to automate workflow.Low-code is for coders. It simplifies the development process.

What types of no-code tools are there?

External - no-code is used to create an outward-facing product, Internal - no-code is employed in the creation of products that will be used inside a company.
Bonus ::
Here is a list of 50 successful no-code startups.
---
Top no-code development platforms 2020
Webflow named 14 top platforms for those who have code barrier. Article at a glance:
---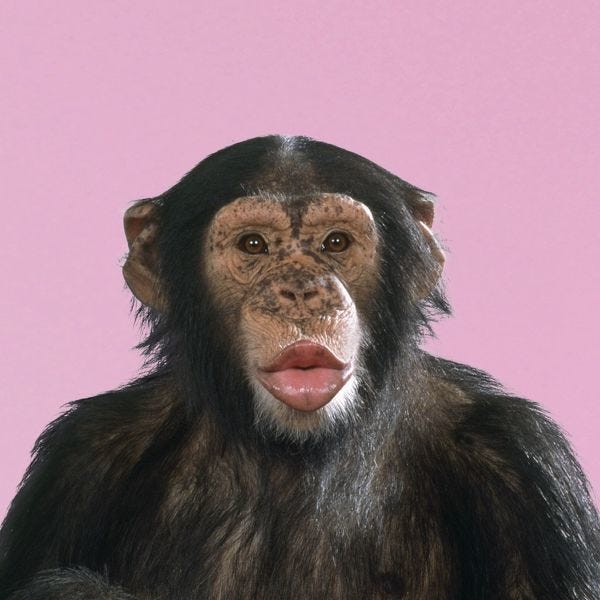 that's all by now,
stay amazing <3