Crisis
evolve or die?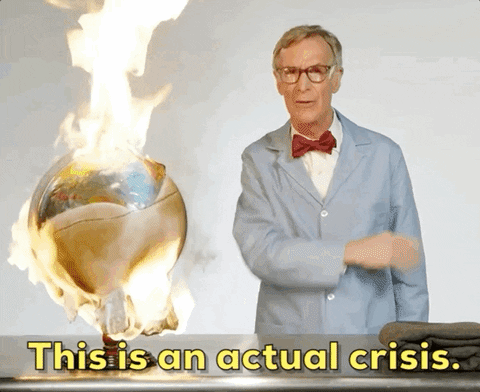 We all have black zebra lines in our lives. And this is a part of our life. It's time to grow, to analyze yourself or your business, your environment and the World. 
Sometimes we don't know how to go through it and sometimes the answer comes itself. 
Let's look at crisis as a vital part of self-formation and how to overcome it. 
---
Crisis and you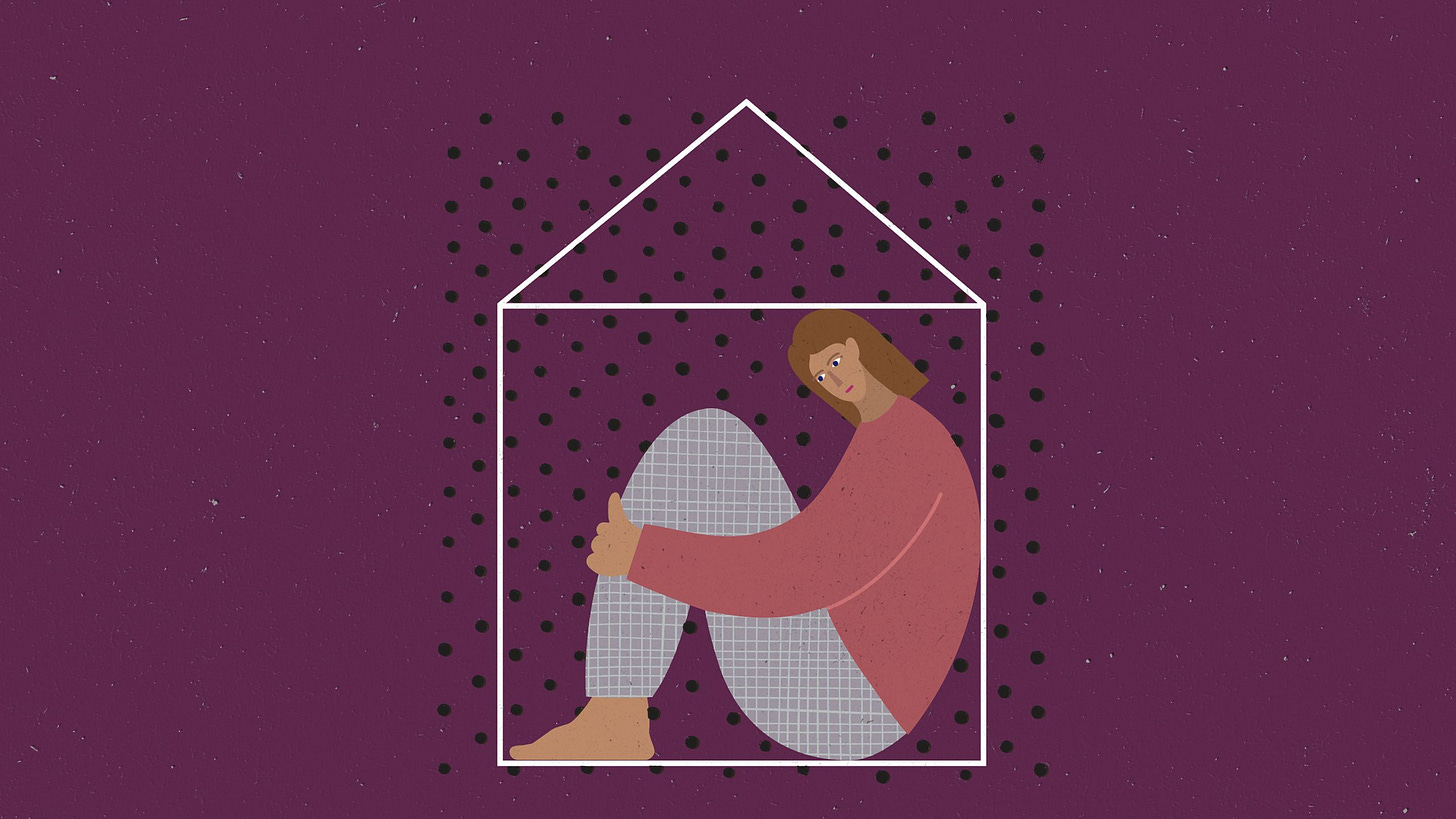 Becky Brasfiel shared her ideas on how to overcome crisis, these are the key points:
Recovery can be all about small steps. Those small steps can include taking care of your personal needs and hygiene. Make a list of things to do every day like take a shower, make your hair or your beard and any other personal simple things you did every day before. After you accomplished taking care of your hygiene, make a list of small tasks you can do every day for example, to keep up your house, like make the bed, do the dishes, take out the trash, etc. By marking these daily things off your list, you will have a sense of accomplishment and of progress.

Try to get some exercise. We all know that it gives you hormones and endorphins. Even twenty minutes of exercise a day is going to help you literally feel better. If you didn't exercise before, now is a good time to introduce walking into your day (if you are able). If you are not able to workout, you could find a few gentle stretches or exercises you are able to do, and incorporate those into your day.

Try to get out of the house and out of your head. Staying all day indoors can increase bad feelings. Do small things with great love. Try to look around and find beautiful things, go to the countryside. Nature can be inspiring and can provide you a good day and feelings.

Start a creative project that you can work on (and finish). If you like writing, try writing for fifteen minutes to twenty minutes a day. If you like knitting, or sewing, or cooking, or playing music, try spending some time being creative, and working toward a goal you can mark your progress on.
And don't forget to talk to yourself. Here are some questions which can help you.
 ​ What issues are most important to me?
What do I think about the most?

What needs my attention right now? 

What can I do to be kind to myself today?

How can I take care of my needs right now?

How do I really feel?

What kind of support do I need from others?

What kind of support do I need to provide for myself?

What kind of self-care or support will help me achieve my goals? 
---
Crisis and business
Anything that could negatively influence your business's reputation or bottom line constitutes a crisis in the professional world. Some worst-case scenarios include product recalls, stolen data, false accusations, or a critical higher-up loss. These situations could prove to be catastrophic or even fatal to your company name and/or earnings.
Steps to manage a crisis
1. Assemble a professional crisis management team
Your team should be led by your CEO and staffed with senior executives, department leadership, legal council, and your head of public relations. Include individuals from all company disciplines and regions to properly assess your vulnerabilities. It's easier to slim down your crisis management team later than to add new members in the middle of the process.
2. Assess your weaknesses
The first step toward drafting a response plan is to find your weak points. Hold a brainstorm with your crisis team and list anything that could harm your company. By including employees across all departments, you'll lower your risk of missing something critical.
3. Draft a crisis management plan
Crisis management should be a core component of your business plan, so avoid the temptation to use a generic crisis response template. It's important to customize your own business continuity plan based on the results of your weaknesses audit. Plans tailored to other companies may be ineffective or even harmful to your business.
When you draft your work plan, set clear goals first and then work backwards to construct the steps.
At a minimum, your crisis plan should address the following:
Internal and external stakeholders

Primary spokespeople for each communication channel

Communication infrastructure and redundancies

Decision-making chain of command

Access to emergency funds

Holding statements

Contingency plans
4. Create a crisis communications plan
First of all, you'll need to select the right spokesperson. This individual will be the face of your company during a crisis situation. Your spokesperson must be able to handle all types of communication and perform well under pressure.
While it's important for CEOs to be visible during a crisis, not all executives excel in public relations roles. Your spokesperson must be comfortable with live or on-camera interviews and written statements. Most importantly, this individual must understand the difference between PR and crisis communication.
Your communication team should also draft a united holding statement for the media. Decide on the framework and get approval from your legal team ahead of time. As a result, you'll greatly improve your disaster recovery speed.
5. Start brand monitoring
Brand monitoring enables you to quickly catch negative content and address criticism before it goes viral. Google Alerts is an essential tool for keeping up with online mentions, and it's free to use! Don't limit yourself to only receiving notifications for your company's name. Cast a wider net by setting alerts for trademarks and CEOs as well. Here's a list of reputation monitoring tools you can use right now.
6. Crisis resolution
Assign one team to the task of identifying the root causes of the problem and fixing them. Problems can include everything from flawed processes to security breaches or even sabotage. Therefore leadership must dig beneath the surface to address underlying policies and prevent similar issues in the future.
Your resolution team should include financial and legal executives to help determine an appropriate means of reparation for victims.
7. Crisis communication
Your crisis communication team should be diverse enough to gather and understand a wide variety of data. Some audiences will require in-depth information regarding technical details, while others will only need high-level executive summaries. Train multiple sets of individuals as potential spokespeople to handle a wide variety of issues.
Find out more here.
---
Crisis // personal experience
by Joel Cumberland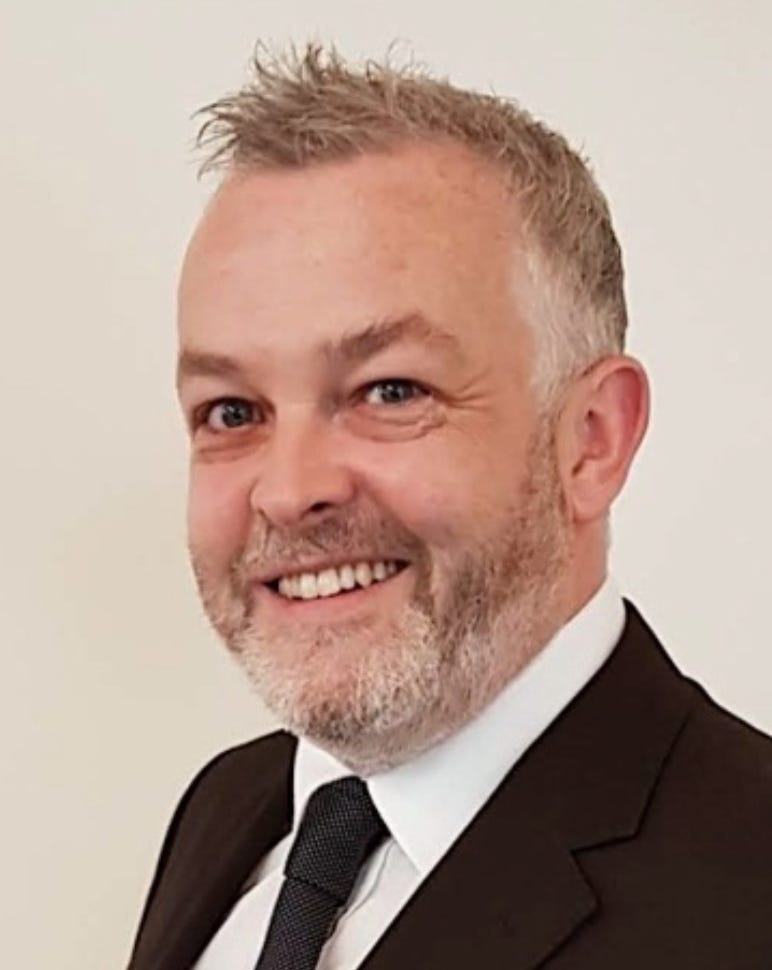 Joel is an ESL teacher who moved to Russia. He had lived in the UK for his whole life but then something happened and he decided to go to Moscow. Here's his story. 
I have often been asked the question as to why I came to Moscow, especially seeing as I chose to come here and wasn't asked to come by any corporate organisation offering a huge salary! Most Russian people who learn that it was my CHOICE to come here, are very surprised! "Why would you CHOOSE Russia?!"
So here is my story in a nutshell.
I went to the USA in June of 2013 and had a great time. I have some friends living there, and visited 4 states, with Boston being my favourite city, closely followed of course by New York.
Upon my return to the UK, I really wanted to find a job in the US, something that would give me the opportunity to live and work there, something that the good people of Russia assume to be very simple, seeing as I am British. Unfortunately, there are some very specific criteria for living and working there which I did not meet.
While searching for an opportunity, I received a phone call from a recruitment consultant who was very interested in my CV, and after a discussion, I checked the company website and they had offices all over the world, including Miami and NEW YORK! "AMAZING!!!" was my initial reaction, and so I went to the open day, went through the interview process, the training in Malta, and passed all the needed requirements…could my dream become a reality?
After completing everything, I was then asked where I would like to work. I immediately replied, "New York!" I was told that it would not be possible because for the American market, within this sector, different qualifications were required. I was very disappointed, but the company suggested working with them for one year, study while working, pass the necessary exams, and then they could easily arrange a transfer, through the company, to NYC.
I thought it was a good idea and so I agreed to this proposal. "So, where would you like to work for the next 12 months?" he asked. I looked at the list of cities in which they had representation, and it was very mixed and varied. As I am English and have family living there, I didn't want to be too far from home, so Mumbai, Melbourne and Thailand were off the list! Looking at the list of countries in Europe, I noticed Poland, and they had an office in Warsaw. I had been there to my friend's wedding in 2010, had made some friends and liked the place, so I thought it would be a good choice. The question was then asked, "If you are considering Eastern Europe, would you consider going to live in Moscow?" My initial, and verbal reaction was, "Who the hell would want to go and live in Moscow?!?"
I pondered the question for a few minutes, and I made my decision. "Well, I will never go to Russia for a vacation, so why don't I try and live there?" Probably not the best way to make a potential life changing decision, but that was my rationale. My parents would tell you that many of my life decisions have been made using very strange logic!
I broke the news to my parents, family and friends, and the reactions were all very similar, "ARE YOU CRAZY?!?" I thought my mum was going to pass out! I reassured them that if I didn't like it there, I could always move somewhere else, or even go back to England. Either way, the decision was final, and in all honesty, I have never had any regrets.
Although the job didn't work out due to the crisis in 2014, I didn't want to leave Russia. I decided to take the TEFL English teaching qualification, and extend my stay by teaching English as a foreign language, which is where I met Kate and the team from Fast and Easy, the school I work at now. Through this work I have made many new friends who have all added to the experience of living in this amazing city.
I haven't travelled too much around Russia, as I was always planning to see more of it with my family, but for various reasons they haven't been able to come and visit me, but what I have seen has been brilliant. The Russian people that I have met and made friends with are friends for life, and I have always been treated with kindness and the most wonderful hospitality.
I understand that life in Russia is not the same for Russian people as it is for foreign people living here and I can leave whenever I want to, but I do feel that a lot of people don't always appreciate what they have…Russian people don't always see the good in Russia in just the same was that I don't always see the good in the UK. Try a little bit harder 😊
I would like to say thank you to the good people of Russia. Thank you for allowing me to exist here while speaking terrible Russian. Thank you to all the people that have helped me when I have needed help, and more importantly, thank you for being Russian! Yes, I know you don't smile very much when in public. Yes, you always push me around when I am in the metro system. Yes, you don't say thank you when I hold a door open for you…but do you know what? I wouldn't change it for anything!
---
So every time you have a bad day or there is something you don't really like, a zebra is always about two colours.
That's all by now.
Stay amazing <3