Coaching
becoming a better version of yourself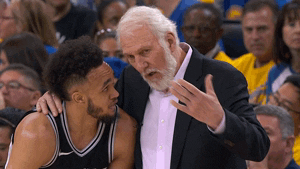 The world is experiencing a boom in the coaching industry. Never before has the profession been any more popular or "hot". There is a good reason for that after all, people have now become more open to personal development and self-improvement. It is now not embarrassing to go to a coach and work on yourself. Life Coaching, Wellness Coaching, Confidence Coaching, Personal Empowerment Coaching, Business Coaching, Career Transition Coaching, Executive Coaching, Relationship Coaching, Personal Development Coaching, Sales Coaching, Performance Coaching and others have flooded the world today.
---
what exactly is career coaching?
Donna Sweidan, one of the top career coaches shares her ideas and experience with Forbes.

Article at a glance
The core virtue of career coaching is to help people assess their professional situations with a greater degree of honesty, curiosity, empathy and compassion.
By and large, clients can reasonably expect to gain career confidence, insight, encouragement and inspiration. They should also feel as if the coaching relationship grants them some permission to relax a bit. The job search can create a fair amount of anxiety, fear and vulnerability in people, and I often work with clients to unwrap those emotions so they can better understand how these factors may be keeping them stuck in their careers.
A recent client of mine couldn't break the pattern of just submitting resumes to online job postings—even though little came of it. After some prodding, she revealed that, because her parents both had bold personalities, it was her tendency to hold back. She struggled with being assertive, she was reluctant to ask for help and she was scared of rejection. I had to encourage her to develop the confidence that's essential for networking—the piece of the job search that she was avoiding.
While I believe that career coaching can be helpful at every point of someone's professional path, I would say that good career coaching in the early years of college or immediately post-college can put individuals on more solid footing—not just with a well-crafted résumé and a suitable career path, but also with a mindset that helps them understand that the career path of today is not as direct as it might have been in previous generations.
It should come as no surprise that I hear, "I hate my job, but I don't know what else I can do!" But what might be a bit surprising to some is that I also tend to hear things along the lines of "I have no idea what I can do with these skills," and "I need help pinpointing what exactly I want to do—and how to get there."
Job-search anxiety is also something that I frequently encounter. And, as of late, an ever-increasing number of clients expresses frustration with using social media, especially LinkedIn, as an aid in their career goals.
If you are doing something you really, truly enjoy, it shouldn't feel like work at all. Ideally, you should feel a sense of alignment between your work and your values. It's only in that space of overlap—which may or may not relate to your sense of purpose in the world—that a genuine sense of career gratification or fulfillment becomes possible. If you want a job that brings fulfillment, then aligning your work with your values is essential. If you already derive fulfillment from work, then your work is probably already an extension of your values.
---
Teaching and coaching
by Donald Craig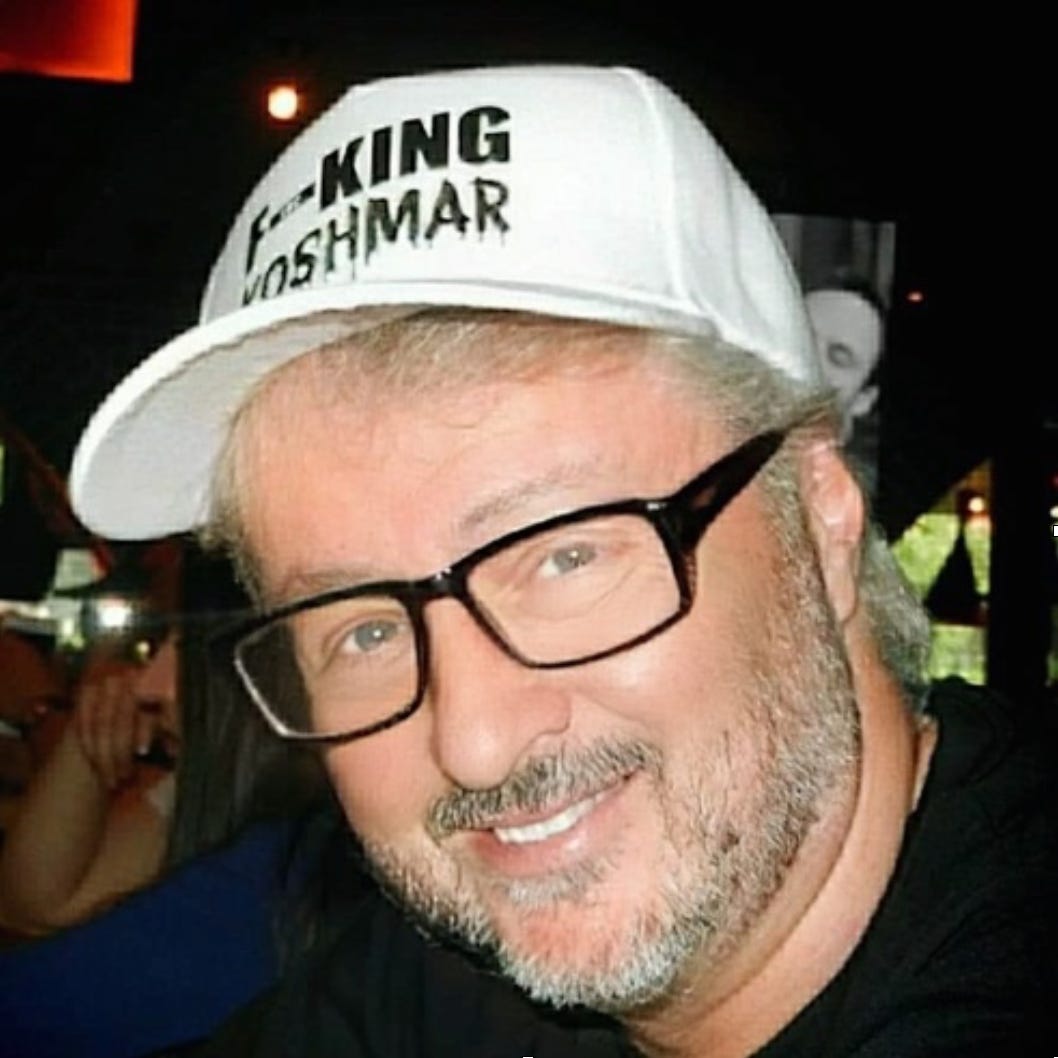 Hi, my name is Don and I've worked as an English teachers for the last 20 years, I enjoy working with people and helping them become happier and improve their knowledge. I have a dog and I love sport. This week I'll share some of my teaching/coaching experience, hope you'll find it inspiring and useful.
Learning a language is nothing new, remember you already did it once before and it was child's play.
A lot of the potential students I meet have studied English for years in school(s) where they were bombarded with rules and grammar but little chance if any to use as a form of verbal communication. Now I am not saying that grammar isn't important, because it is, but the downside is that the teachers are overwhelmed with large classrooms and an academic schedule they have to follow, leaving no time or practice for practical use of the language as a form of communication. When I accept a student, my mission as a coach is to unleash the English inside of them, to build their confidence, add to their vocabulary, and to help them unjumble their thoughts into the practical use of English as a form of communication.
A lot of students say they forget everything because they get so nervous when they're speaking English. Most people are afraid of making mistakes or afraid that no one will understand them and this fear stops some people from trying to English. I can help you overcome this fear and help you venture forth into the world of English.
Your goal at first should be to learn to communicate your message, not to say a perfect sentence but it gets your idea across as you did as a child learning your native language. Don't be afraid of making mistakes it's how we learn! A mistake is not always going to stop people from understanding you, later with practice and a good teacher the rules of grammar will fall into place.
You will be overjoyed when you realize other people understand you when you're speaking English even with mistakes. Every time you are able to communicate with someone in English, you will feel better about your English speaking skills. You will improve with practice, so it's important to keep trying.
---
That's all by now,
stay amazing <3