Business relationships
how to build them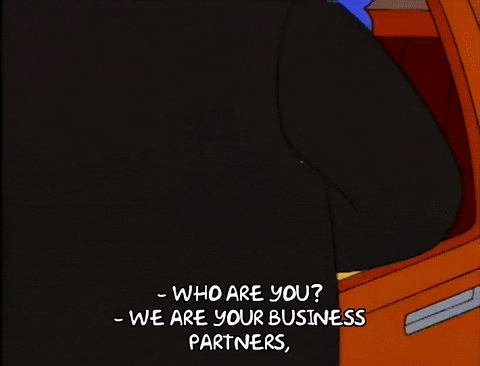 Human contact and emotional connections have always meant a lot in many parts of our lives. We are becoming more and more focused on how relationships influence projects, development, and overall success in big corporations and small businesses.
Companies investing not only into customer care but also into employee satisfaction and community service achieve higher results. Today customers go second; employees go first.
---
How to build emotional connections 
#business
Simple words 

"Good morning'', "how are you today," "thank you," "great job," "I appreciate you," "have a great day" — these are simple but essential things your teammates really need to hear. We can often think it's not so important to say them, although it means a world when people feel you care. Try starting your working day with a sincere small talk, not an empty small talk, show your team you are listening and they will listen to you. 

Give feedback

Leaving your team without any feedback is as heartbreaking as getting no approval from your parents in childhood. When a kid comes to their parents saying "look what I've done" and gets "honey, I'm busy," it kills creativity and self-esteem. Don't be a busy parent when it comes to your team. Be there as much as possible. Comment, take part, make time. It's a part of your job in the end. Always give feedback when:

you've had an interview (send them a follow-up email even if you are not going to hire them, give reasons why);

your team shares results (any results, even if they are not good enough, in this case, start your feedback with "thank you for trusting me");

you've scheduled a meeting/a call (put it in the calendar with the agenda and invite them — the agenda is really important, everybody will see the plan and will be more prepared, which means the discussion will be more productive);

you've had a meeting/a call (send them a follow-up email on your further steps);

you see their progress, even if it's not a big deal, in fact, it really is.

Be reachable

People need people. When a manager ignores employees, they leave. That's it.

Current studies show that business relationships mean more than even salaries, and the tendency is growing: 

Why people left their jobs in 2018
---
Personal experience // 3 insights I got after my 6 years at
Habr
I've been dedicating the last 6 years of my life to Habr. Back in 2014, I started to work on a Q&A service, developed and launched mechanics with social gaming elements that allow users to gain a reputation in particular topics by providing excellent answers. During the last 5 years, I was in charge of Habr Career — a job board that is now being transformed into professional networking.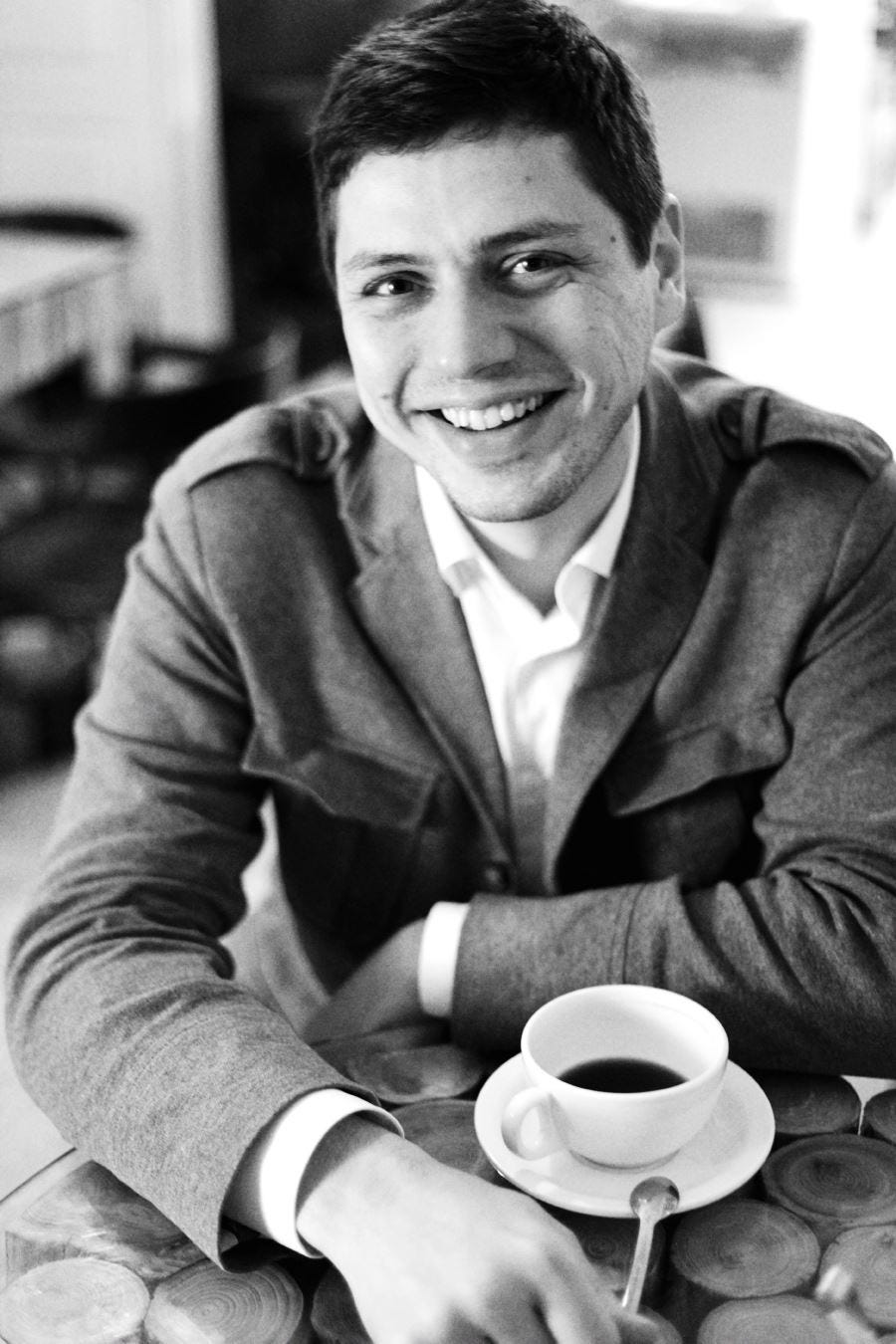 90% of success is people
People who create your product and the working environment you create for your team, if it's emotionally positive and healthy, you can start and develop any projects, no matter how much actual resource you've got. When the communication isn't built well, completing a simple task can be challenging, which blocks the way to more significant projects.
Multitasking
You can't be isolated inside your own job only — it's vital to dedicate some of your time to various projects and responsibilities in the team; thus, you'll switch your mind, get more energy, inspiration and insights.
Cultivate self-development 
By "cultivating," I mean a conscious approach to learning, studying and getting new skills, regular practice of new knowledge and constant interaction with your colleagues. This is particularly important for those who've been developing the same project for several years — get some fresh air; otherwise, you risk to lose your mind (and motivation).
That's all by now, stay amazing <3